HOW TO GET IN PEAK physical shape at any age and stay that way
Don't struggle on your own, get lasting results you never thought possible with expert nutrition coaching and accountability.
We at Hydro exist as a company, due to our founders passion for both the hospitality industry and fitness industry.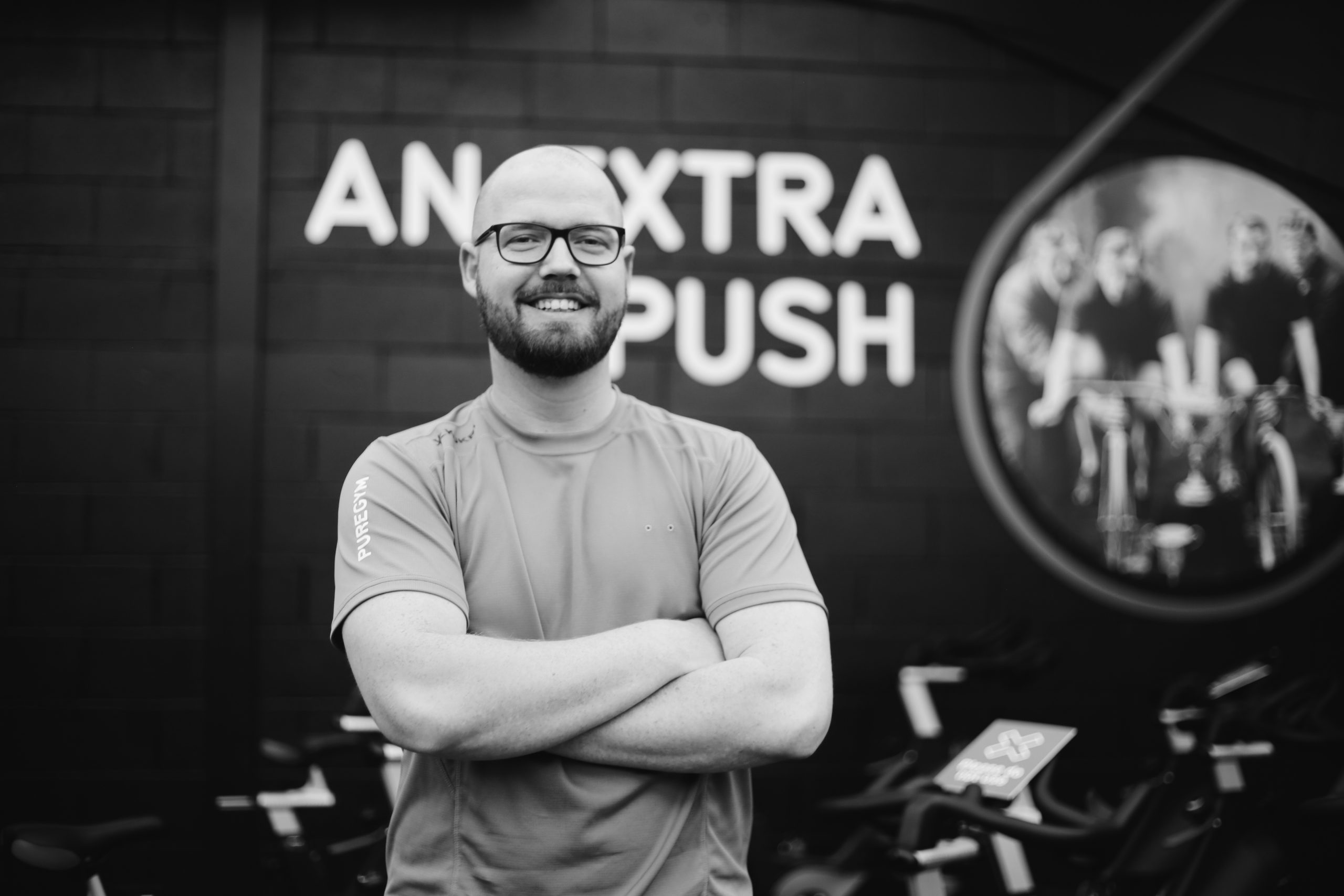 MESSAGE FROM PAUL:
I believe that whilst working in the Hospitality industry for 12-15 years, can have a detrimental impact on our bodies if we don't take care of them.
I have first hand experience feeling this way (undernourished, lack of sleep, weight gain and painful joints).
I feel this had to change and I had to change in order for me to continue my career in hospitality.
During this process for change I soon realised that there are alot more people out there just like me who not only wanted to change but needed to change.
HYDRO WAS BORN!
we exist to empower busy men and women in the Hospitality industry become the most powerful versions of themselves. "Rehydrate your life "
We believe at Hydro, if you want to have a long lasting career in the Hospitality industry, nutrition and exercise are a vital component and a necessity for optimal performance for your career.
HOW?
Here's how it works: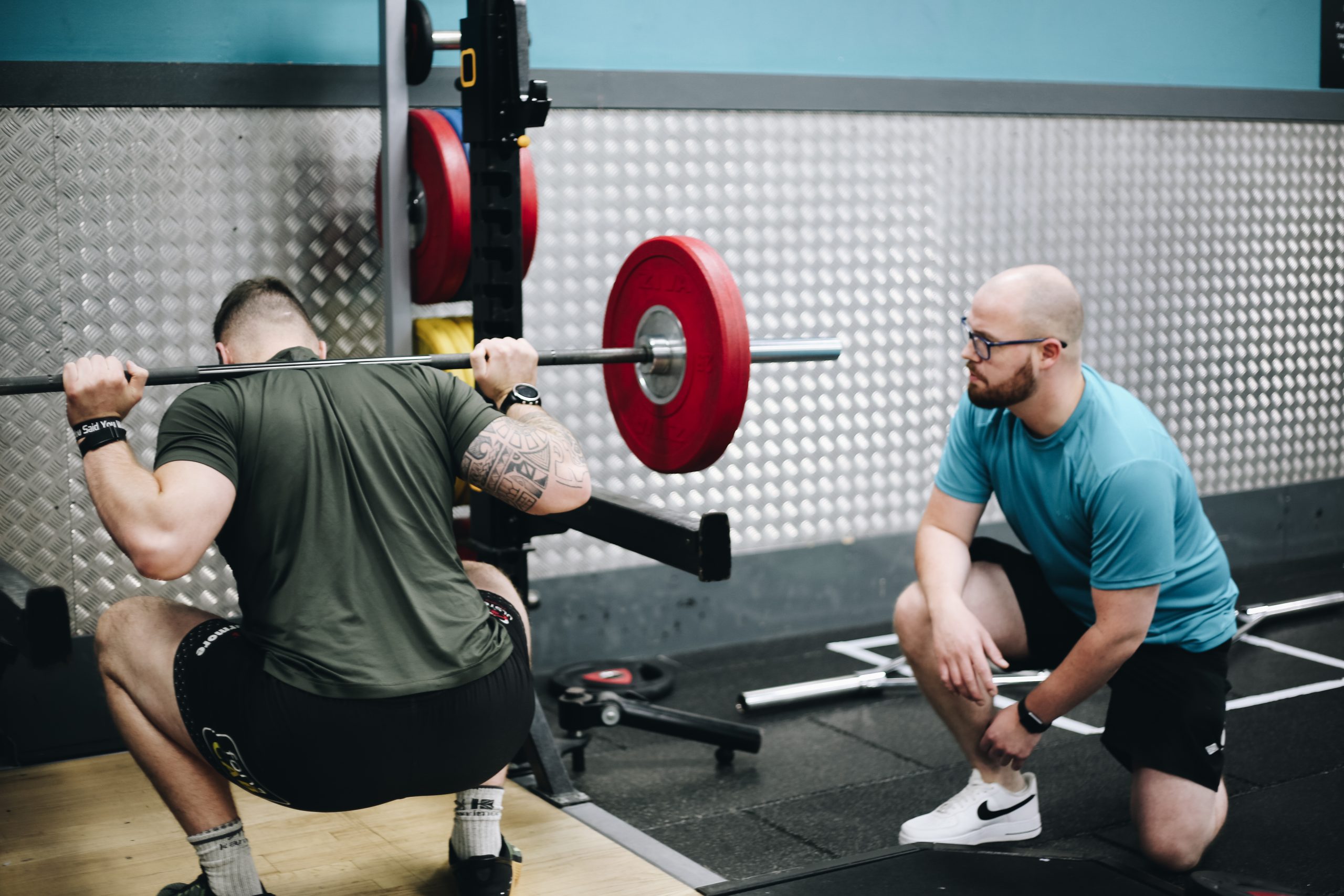 Personal coaching and detailed progress checking
I will check in with you frequently to see how your doing and to answer any questions you have. Also you can message me whenever you need. The program also tracks everything from your measurements to your consistency, so you can see just how much progress you have made.
small yet powerful practices to improve everyday life
We will work together to create and practice healthy habits across every aspect of your life, from sleep and stress management to movement and mindfulness. These new habits will help you feel more calm, confident and prepared for each day, no matter what life throws at you..
Easy to use online platfrom
You will start by telling me all about yourself, including your goals, health challenges and daily routine. From there I will customise your entire program and we will start the proven coaching process..
Simple practices and daily accountability
Everyday you will work on nutrition or lifestyle practices. Each practice will be customised to help you achieve the desired results.
Get INTO THE BEST SHAPE OF YOUR LIFE.
If you are ready to have the body you deserve and get control of your health and fitness once and for all, I am ready to help you.
No all or nothing workouts
Just a science proven program
This is your opportunity to look, feel and perform better than you ever thought possible and build the habits you need to stay that way for life.
I'm ready to help you experience everything a healthy lifestyle has to offer. 
But the next step is up to you.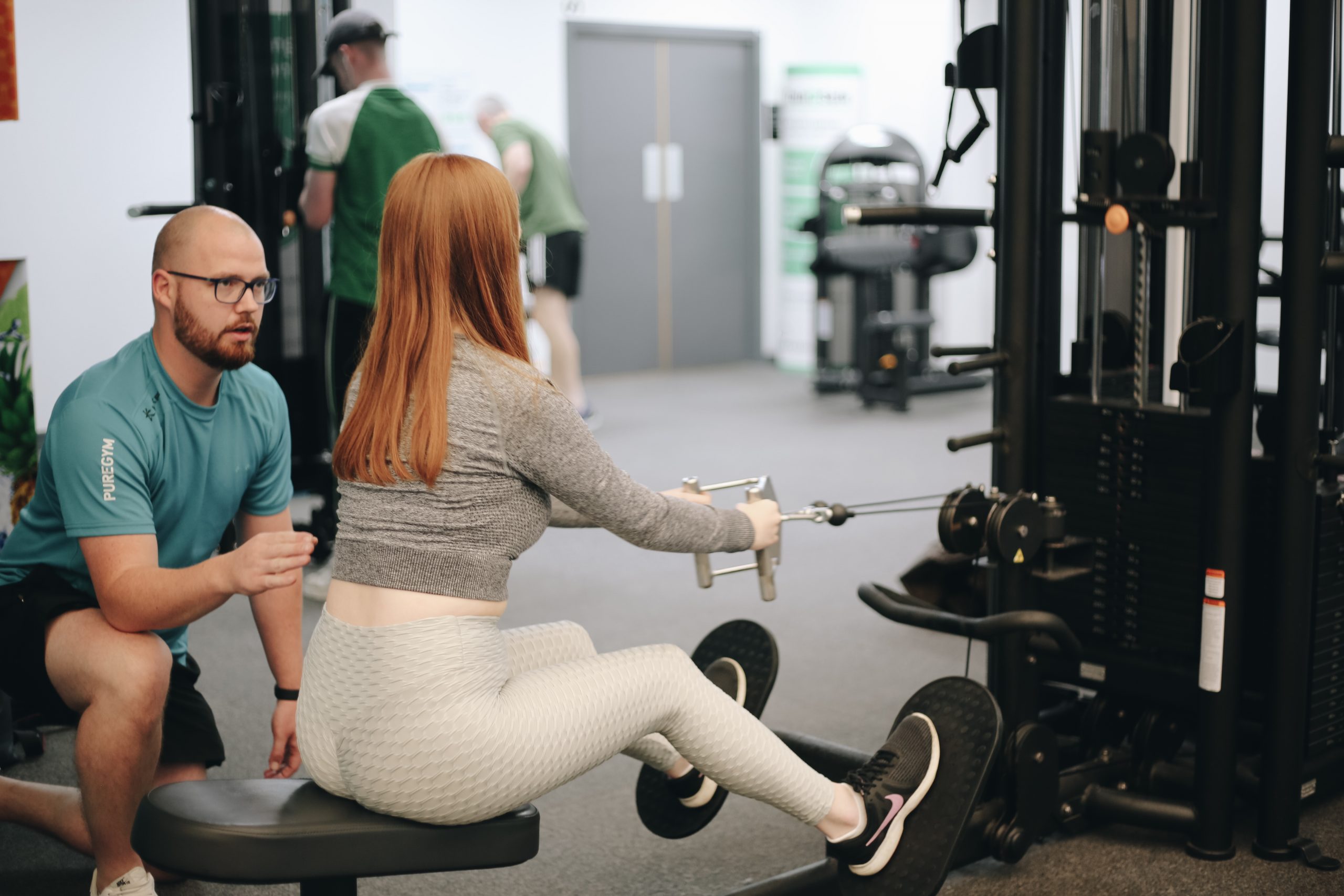 Thank you Hydro! Before I started, I was intimidated by the weights area in the gym and felt my form was all wrong. Paul has helped me to gain the confidence I needed in the gym. He is so enthusiastic, encouraging and on the ball.
We worked together to align a workout plan with my personal goals and he has kept me on track throughout the entire programme. If you want to see results, grow in confidence and improve yourself, I cannot recommend Paul enough!
THE SUPPORT YOU NEED, EVERY STEP OF THE WAY.
EDUCATION & QUALIFICATIONS 
National academy of sports medicine
Level 2 Fitness Instructor
National academy of sports medicine
National academy of sports medicine
National academy of sports medicine
Correctional Exercise Specialist
National academy of sports medicine
Certified Nutrition Coach